FILTER BY CATEGORY
Products and their uses
Security
Purchase
Company
Depending on the sector you belong to, write us an email to the following address and we will help you: info@rayt.com
Send us an email to info@rayt.com to consult your requirements regarding product orders.
We are excited that you want to work with us! Send us your CV through the following form and we will contact you.
Rayt is a company founded in 1955, therefore we have over 65 years of experience in the glue and adhesive manufacturing sector.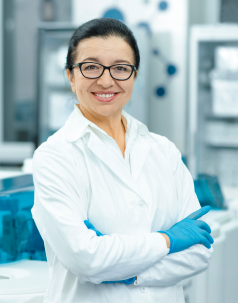 If you have any questions that we do not solve here, our experts can help you!
Fill in the following form and we will contact you: