Over 65 years of experience in the manufacture of glues and adhesives.
Quality and innovation have been our driving force since 1955. We have three production plants in Spain and we distribute products for industrial, professional and domestic use, through both wholesale and retail channels.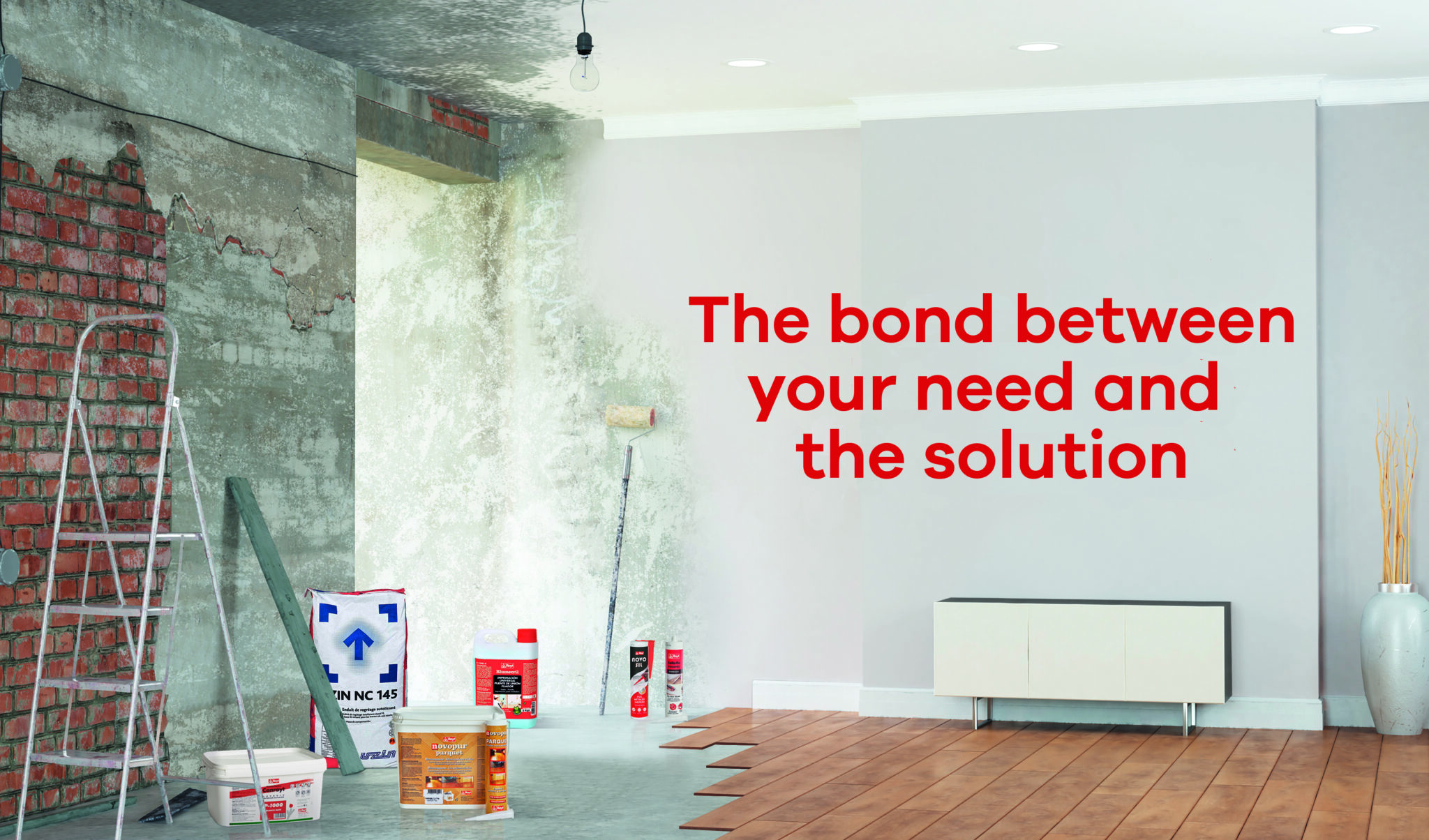 Not sure which product you need?
We'll help you find it in our range of products for domestic use